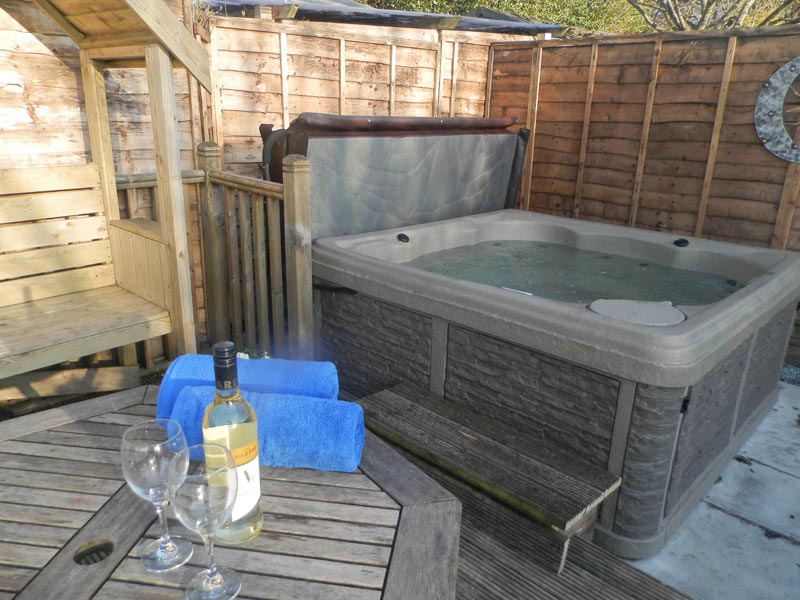 Private Hire Hot Tub
Our hot tub facility which is situated away from the caravan site, in a private garden area with access to picturesque sitting out decking.
A time to relax and unwind, and enjoy the experience, whatever the weather.
Prices start from £10.00 per hour for 2 people, £15.00 for a max of 4 people (children over 16 years only). To book your session, please either reserve your required time when booking your caravan pitch or ask during your stay what times are available. Go on treat yourselves. (Last available 1 hour hire is 5pm).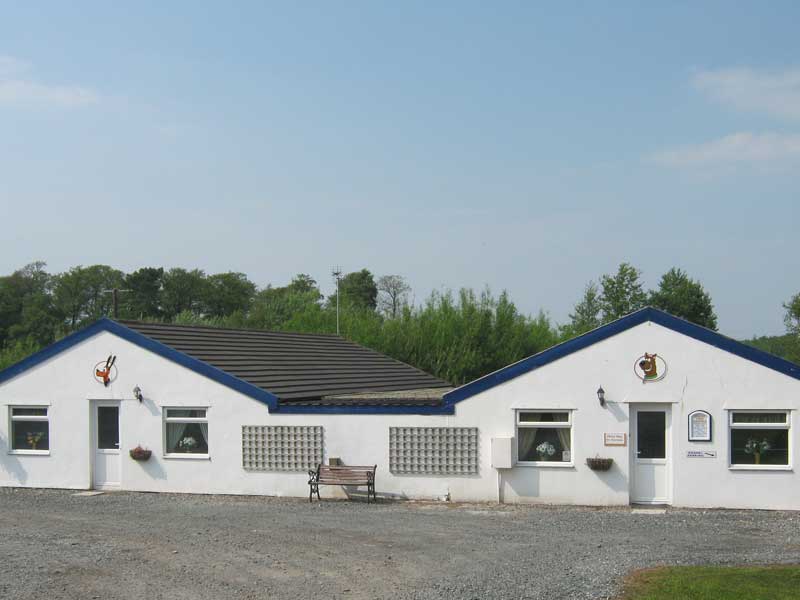 Day Kennels Available
We now are able to offer a service where we can provide an outside covered kennel for your dogs for the occasions when you want to go out and enjoy yourselves without your four legged friends. This facility is proving to be very popular and kennels are offered on a first come first served basis. All beds, blankets, foodstuffs and dishes must be provided by the owners. The charge for the day is £5.00.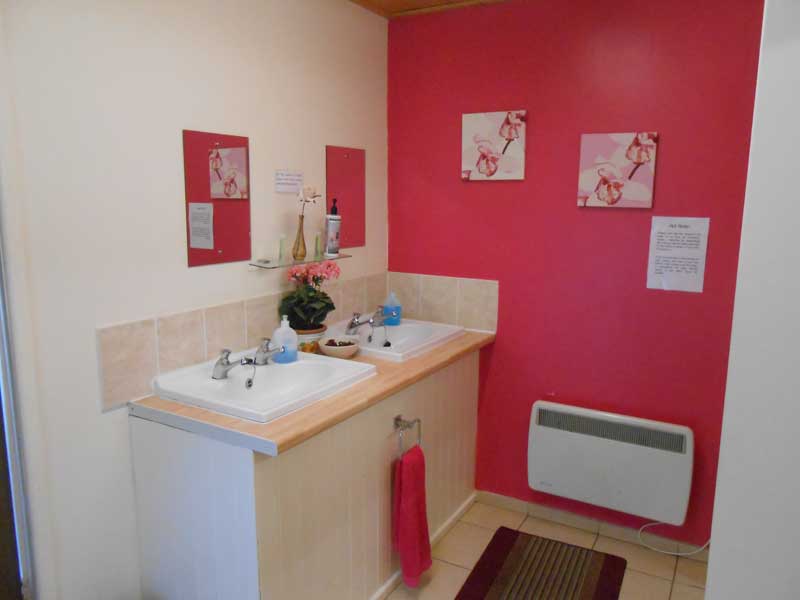 Shower Block
Our lovely, home from home, heated shower block has a Ladies and a Gents side, each with a shower, toilets, wash basins and a hair dryer.
Wet Rooms
COMING SOON FOR 2018!
Coming soon a new building on site that provides two additional luxury wet rooms (one of which is a disabled facility) and also a new separate toilet.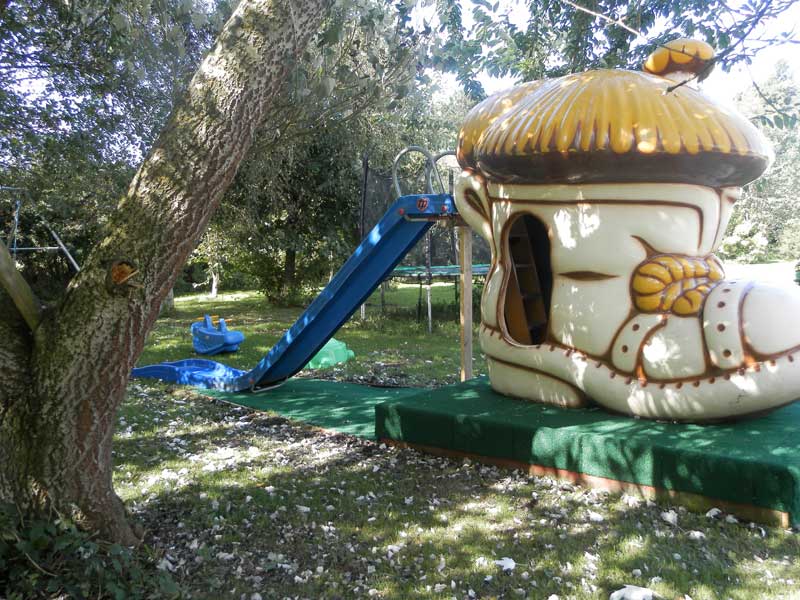 Childrens Play Area
NEW FOR 2018! - SEE SAW AEROPLANE
We have removed the trampoline for this year as it was getting old, but we still have our lovely boot/slide and some ride on toys for your children to enjoy. If you notice anything broken, please let us know so that we can remove or repair it. Adult supervision is requested to avoid accidents and misuse of equipment.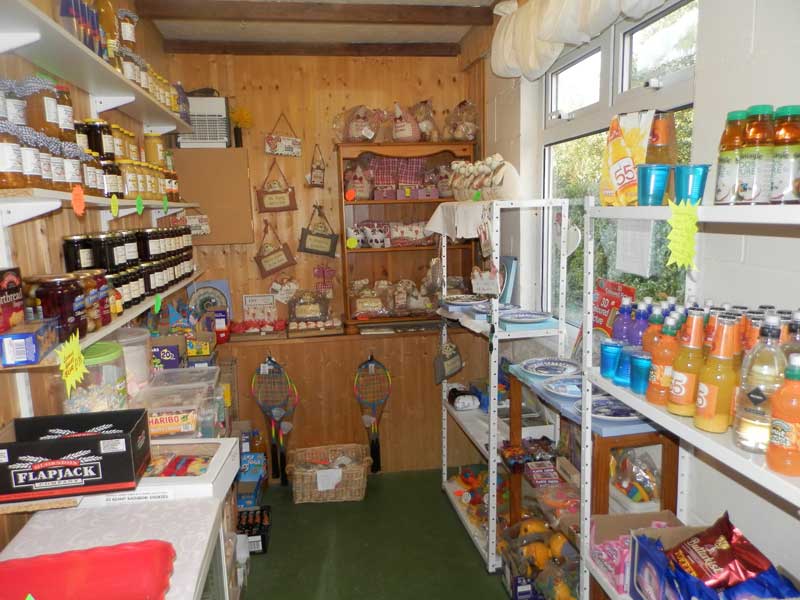 Other Facilities
Our other facilities facilities include;
Laundry room is available with automatic washing machine
Dogs welcome, dog walk on site
Battery Charging facilities
Small Shop/reception selling sweets, ice cream, free-range eggs, groceries, beer and wine and some caravan accessories
Calor Gas sales
Large flat hardstanding pitches with electric hookup, TV aerial point, water tap on bollards
Lovely quiet rural location, family run site
We are close to local fishing lakes
Information point on site for visitors with an abundance of brochures and menus for local restaurants and great days out
Sorry No Tents